Babel Fish Google Pixel Buds OMG
Babel Fish Google Pixel Buds OMG



Babel Fish Google Pixel Buds OMG
Current Google Assistant headphones that have been launched since:
Bose QC35 II
Google Pixel Buds
JBL Everest 110GA, 310GA, and 710GA
Sony WH-1000XM2, WH-1000XM3, and WI-1000X Edit: Also WH-H900N, WI-SP600N, and WH-CH700N
LG TONE Platinum SE
Google Pixel USB-C earbuds
Translate with Google Pixel Buds
With the assistance of your Google Pixel Buds, you can easily converse with someone who doesn't speak your language.
What you'll need:
A first generation Pixel or Pixel 2
Google Pixel Buds that are currently connected to your phone
The most up-to-date version of the Google Translate app
What is the Google Pixel Buds?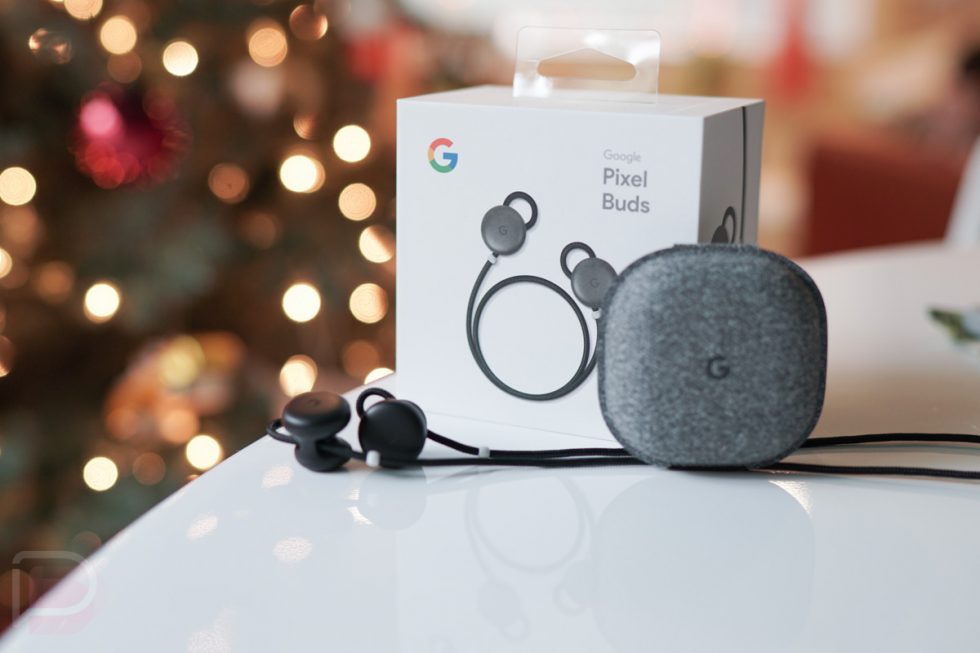 Last year, Google's Pixel Buds instant translation demo stole the show at the company's October hardware event. However, the Pixel Buds themselves didn't get great reviews. Soon, you won't need to buy the overpriced Pixel Buds to get that feature. Google says instant translation is coming to all Assistant-optimized headphones.
With the Pixel Buds and a Pixel phone, you've been able to get immediate translations of words spoken to you in another language. The Pixel Bud support page was recently updated to change the way Google explained this feature. Rather than saying, "Google Translate on Google Pixel Buds is only available on Pixel phones," it now says, "Google Translate is available on all Assistant-optimized headphones and Android phones."
Just because you can access Assistant on your headphones, that does not mean they're optimized for Assistant. Devices like the Bose Quiet Comfort 35 II and Sony 1000XM2 are designed to talk to Assistant specifically. Opening the feature up to all Android phones is probably more important as few people in the general public actually own Pixels.